Loewen's Writing Made a Difference

Loewen's books probably have made his biggest influence. Luke Abaffy interviewed Loewen about his writing years ago; the interview tells something about the overall flow of his work.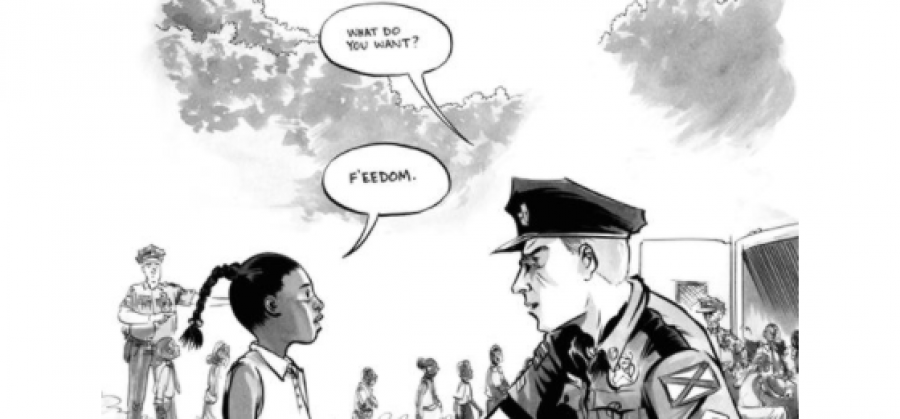 Lies My Teacher Told Me (Graphic Novel Edition)
We are excited to announce that Nathan Powell, who did the famous graphic novel trilogy of John Lewis's autobiography (see above), for which he won the National Book Award, is already at work doing a "graphic novel" of Lies My Teacher Told Me.