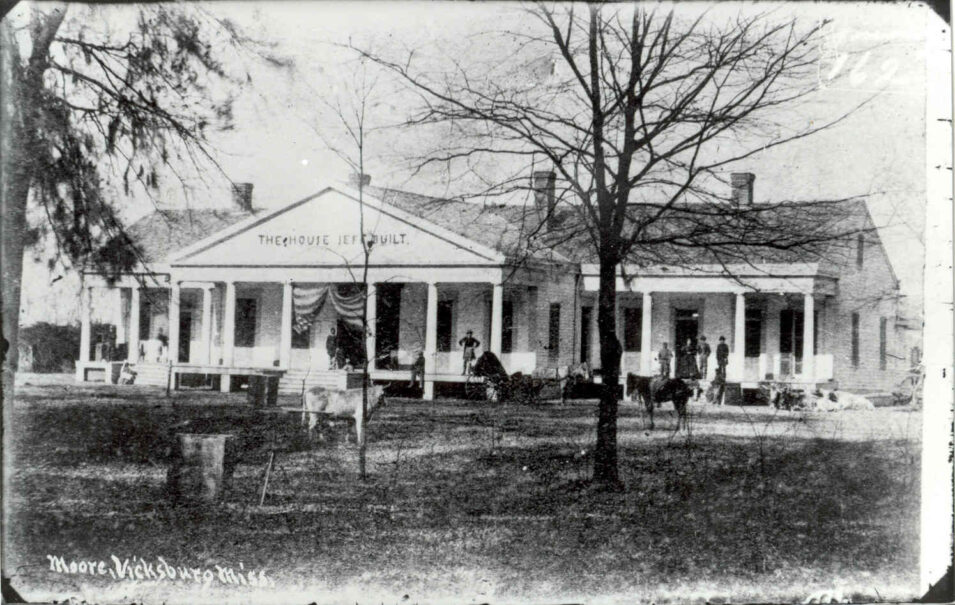 Finally we are beginning to tell the truth about slavery, the Civil War, and Reconstruction. Photos like this help. It shows U.S. troops and Black residents occupying Jefferson Davis's former plantation in southwest Mississippi. The banner across the front shows how they felt about being there.
The Confederate and Neo-Confederate Reader
In 2010, just in time for the sesquicentennial of the Civil War, the University Press of Mississippi brought out this reader. Ed Sebesta served as co-editor; he had collected many articles from neo-Confederate sources, including the United Daughters of the Confederacy (UDC), Sons of Confederate Veterans (SCV), White Citizens Councils (WCC), and other informal sources, even including postcards and T-shirts. I introduced each item and wrote an introduction and conclusion to the volume as a whole. Even such important documents as the statements telling why each state seceded had not before been gathered between book covers.
Historian Harold D. Williams said of this book, ""This is a fantastic collection of essential documents that I wish I'd had way back in my student days. It would have saved me many years of stumbling across them in piecemeal fashion. Their broad sweep gives the reader a good sense of the Confederacy's foundations and a firm notion of why many of the issues that brought it into being are still with us today.
Loewen Combined His Various PowerPoint presentations on Slavery, the Civil War, and Reconstruction into One Big Slide Show
Loewen's Articles on Slavery, the Civil War, and Reconstruction