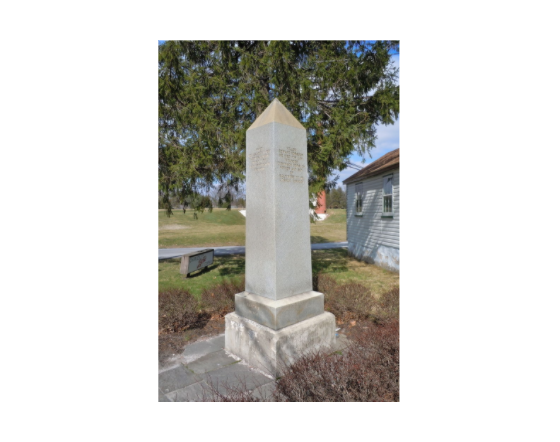 Surprises on the Land: Unexpected Places that Get History Right
This will be a book (and web page) celebrating unexpected places that get history right: historic sites that tell important but often little known stories and do it well. Read the introduction of this in-progress book. The book will also celebrate people who have "gotten it right" — revised our landscape to recognize difficult incidents in all their complexity. Examples include:

The Dakota War of 1862 in Minnesota, now recognized as not just "the Indians' fault" in Mankato and some other locations.
The Pioneer Monument in San Francisco, part of which celebrates visually the destruction of American Indians, has a new plaque telling that they survived and still live in California. Also, "Early Days," the worst statue, a hieratic putdown of Native Americans, was removed in 2018 in the aftermath of Charlottesville.

The international slave trade, outlawed by Congress in 1808, continued, and two sites in America recognize this fact.
Americans have forgotten the important story of the Christiana (PA) Riot of 1851, but Christiana hasn't; an obelisk tells what happened there in 1851.
In 1998, Wilmington, NC, finally faced up to what happened there a century earlier – the riot and coup d'etat that ended the chance for interracial harmony in the South for the next six decades.
The Lowell (MA) mill (Natl. Park Service) makes palpable (and audible!) the reality of early industrial work.
Send your nominations of historical sites that get it right to: publichistorysites@gmail.com